Real Estate Loans
We know our way around the block when it comes to home loans.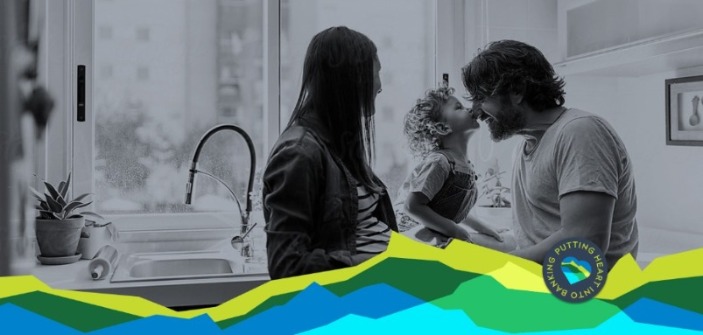 Are you ready to finance the home of your dreams? Whether you've found your first home or are looking at floor plans for your third perfect place, we can help you find the loan that makes you feel r
ight at home.
Not all mortgages are created equal, and our experienced lenders can help you sort through financing options. Schedule an appointment today to learn more and get started on the road home!
Collegiate Peaks Bank has the alternative to big-box, one-size-fits-all mortgage—and it's all about heart. As a community bank, we can tailor the perfect loan to our clients because we know our clients. They're our friends and neighbors, owners of our favorite restaurants, and growing businesses. They're our partners in building the community we call home.
Being local makes us nimble—we can take smart risks because we know our clients and their dreams. Our community approach pairs with the regional backing of Glacier Bancorp, so we have the financial resources to keep competitive rates, low fees, and no origination charges. And we offer a broader range
of loans that turn dreams into reality, including: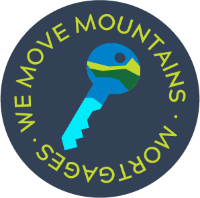 Conventional
Conforming
Jumbo
VA
FHA
Lot and land
At Collegiate Peaks Bank, banking is personal. We'll take a lending "no" and problem-solve it into a "yes" whenever we are able. We can do this because our clients work one-on-one with our lending department, pairing a nuanced understanding of their needs with banking savvy. Your banker knows your situation, goals and dreams, and is there to shepherd you through the process from start to finish, to clear every hurdle and jump every hoop…and to close the right loan for you, on time.