Careers
Join a united team that is committed to enriching the lives of our co-workers, our customers, and our communities!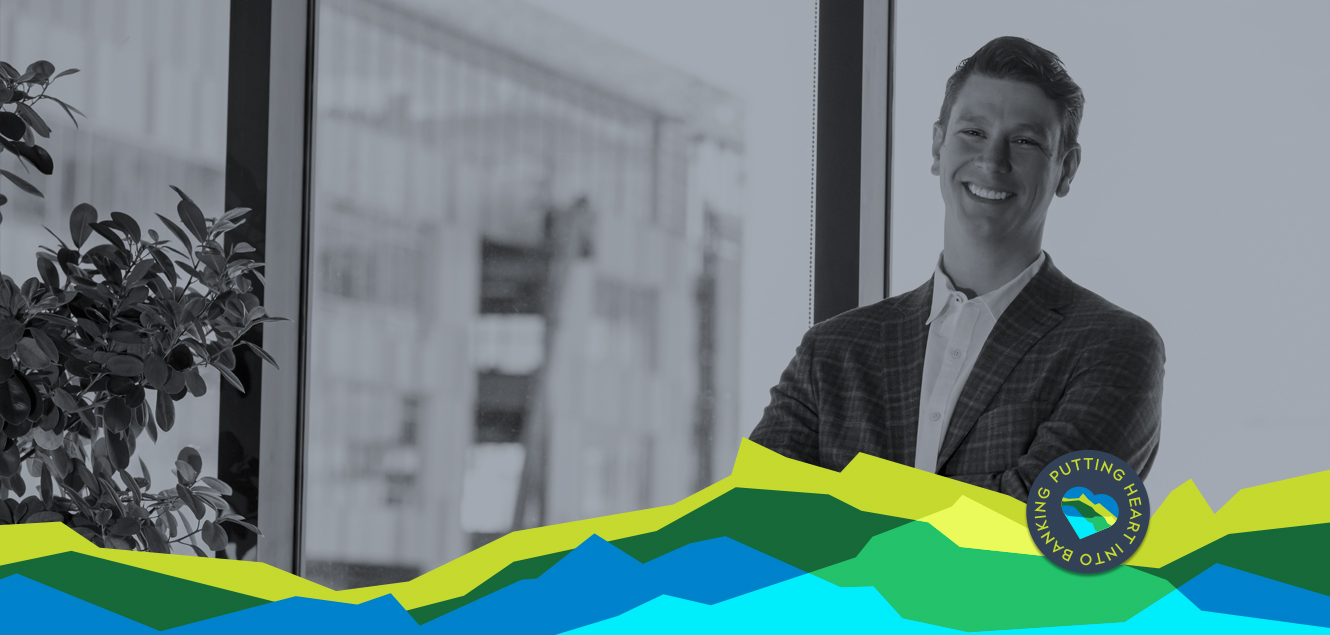 Our banking teams build open, trusting and lasting relationships with clients and each other. This is because they are empowered with regional resources and local flexibility to take on the needs of clients, big and small. We are passionate about growing business, always accountable, and 100% in step with the communities we serve. 
Coworkers
We build confidence in each other by taking ethical action while building trust, honesty, and respect. 
We honor work life balance and harmony and provide competitive benefits to assist with this.
We use our knowledge for honest, open and consistent communication.
We are mindful, empathetic, thoughtful, gracious and appreciative of one another. 
We actively seek to support each other through sharing in everyone's successes and challenges.
We focus on providing opportunities to advance, be challenged, and to be creative and innovative. 
We use our voices and what we say matters. We stay connected.
Customers
We empower our employees to take smart risk, invest outside the box, and put real heart into their banking decisions.
We are unified with our culture of service, we look for real opportunities where we're needed most.
We are agile with innovation and possibilities.
We develop partnerships to understand our customers objectives, growth plans and goals.
We are insightful and creative to provide consultative solutions.
We serve where we're needed most.
Community
We believe we are who our communities have helped us become.
We volunteer and give paid time off for our employees to help build value in their communities.
We serve on non-profit boards.
We support through financial contributions.
Interested in being a part of what we do?  Check out our current job opportunities and apply!