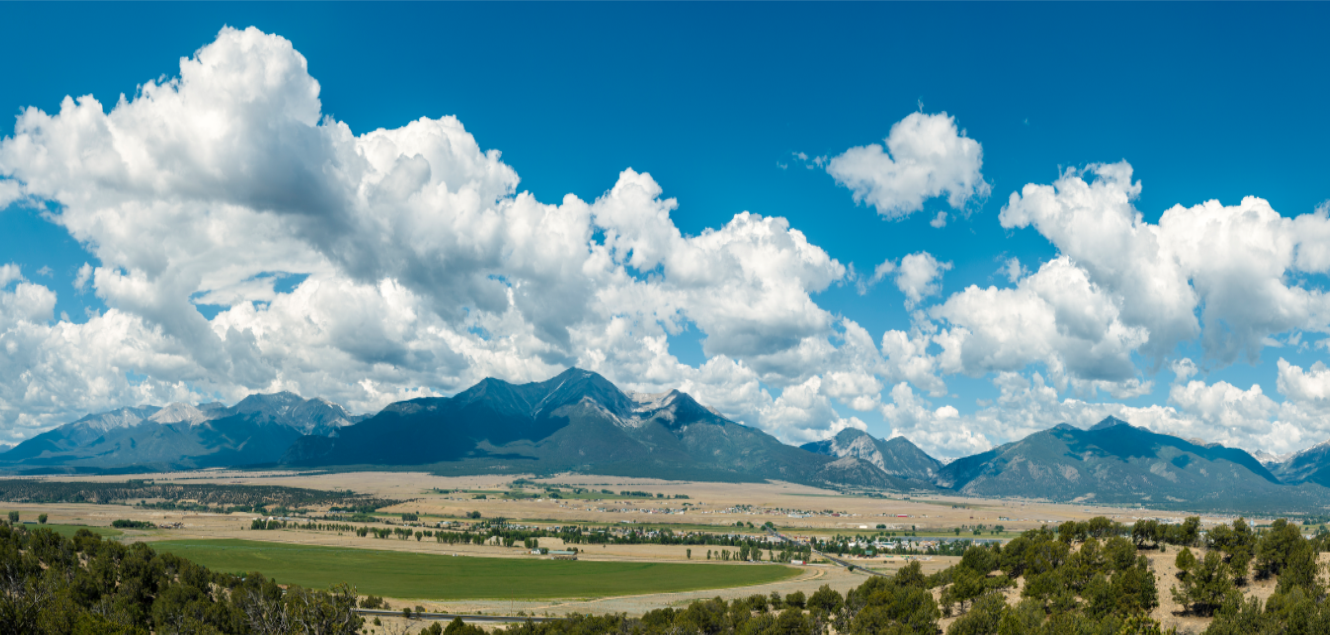 Community matters. 
Collegiate Peaks Bank supports our community. Click to find links and resources for those of you in Colorado dealing with the coronavirus (COVID-19), our thoughts are with everyone affected by COVID-19.
Helpful tools and services just for you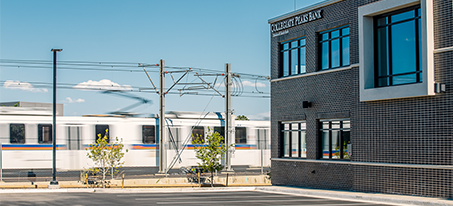 Open now!
Growing the community one branch at a time. Come see us at our newest location in the Denver Tech Center today!
We love our customers.
Taking care of our customers is the top priority for us. We believe in taking the time to build relationships and learn how to best serve out customers and their growing businesses.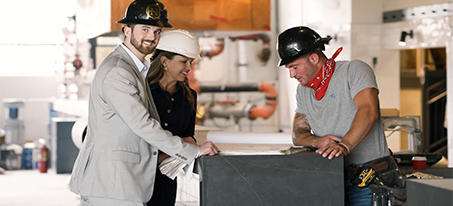 Home Equity Loans
Home Equity Line of Credit allows you to access equity you have built in your home for whatever needs you may have. It's easy. By borrowing against the equity in your home, you create a line of credit that you control.

Mortgage Loans
Collegiate Peaks Bank offers conventional home mortgages designed uniquely for our customers. We can design a conventional loan to suit your needs or you can choose from one of our special products.

Tap. Snap. Deposit.
Mobile Deposit from Collegiate Peaks Bank gives you the power to deposit checks into your account wherever you are and whenever you want.


Visa® Debit Cards
Safer than cash and more convenient than checks. Stop into any of our branches today for an instant issue Visa® Debit Card.

We've got your back
We have some top-notch security tools to help you protect your account.

Holiday Schedule
While we try to be open as much as possible, we do close a few days out of the year.
Latest News & Events
Check back here often for the latest bank news and local events.