Business Online Banking
Convenience for your business.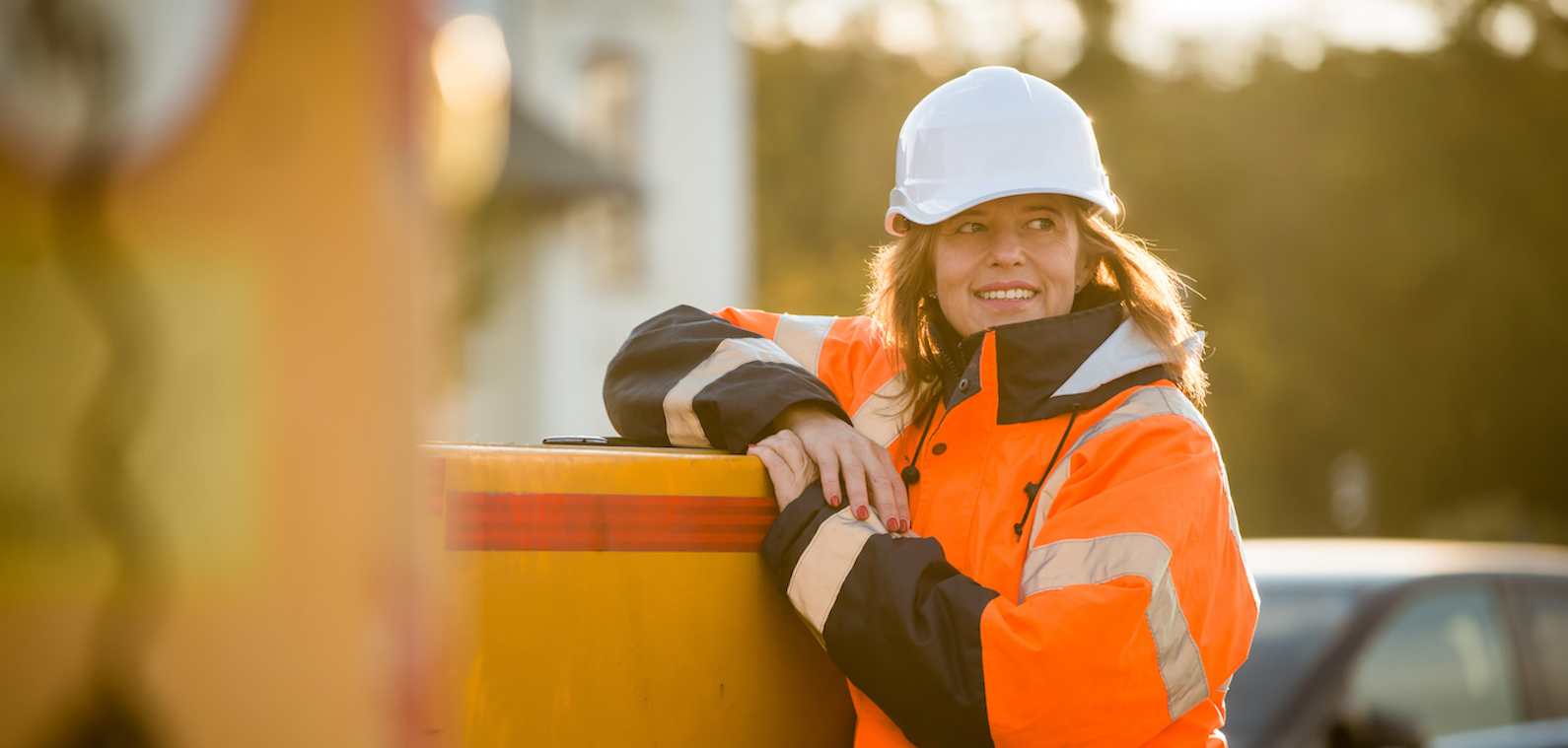 Online Banking is one of the easiest and most convenient ways to do your business banking.
Online Banking for your business makes it easy to conveniently transfer funds between accounts and stay on top of your accounts by viewing current transactions, seeing actual images of checks and deposit slips.
Access your statements from up to 24 months
Download account information  to most financial management software, word processing document or even a spreadsheet
Easily and conveniently make loan payment

Set up email/text alerts

Order checks and much more!
 Contact us to sign up for Business Online Banking services today!


At Collegiate Peaks Bank, Treasury Management is more than just another business banking product—it's a partnership with seasoned experts that enables us to truly understand our clients' objectives, growth plans and goals. Armed with insight and creativity, your dedicated team will work together to provide consultative solutions.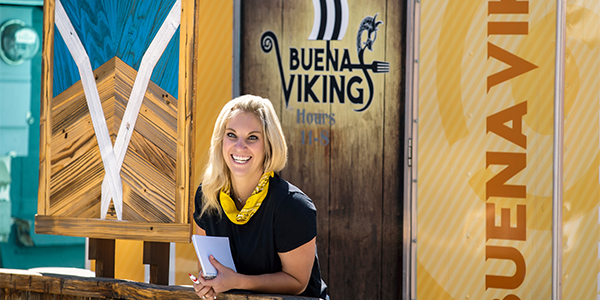 With ACH Origination you can create electronic payments and deposits.  These transactions can either be debits or credits.  Example of these transactions: 
Payroll Benefits
Direct deposit makes payday simple for your employees. No more heading out to deposit or cash their paychecks – It's already in their accounts.
Because there is only one debit to your business account at end of the month, there are no payroll checks for your accounting department to reconcile
Your business will use far fewer checks, and you no longer need to sign all of those paychecks
You won't need to reissue checks or place stop payments on lost payroll checks 
ACH Debit Payments
Examples of recurring payments could include monthly utilities, fitness club dues or other memberships, property management fees, donations, and other continuing payments.
Your payments arrive on their due dates
You have immediate access to funds
Eliminates the need to send out additional notices or pay collection fees 
Vendor Payments
ACH Origination can also be used to pay your bills to other third parties such as vendors and suppliers or customers. It eliminates paper checks and provides a more efficient way to manage bill payments. 
With Wire Transfers you can electronically send funds while still maintaining the efficiencies associated with the fast and secure movement of money.  
You can send both domestic and international wires
You can initiate domestic wires online with dual control availability, giving your business the opportunity to separate authority.
 For more wire transfer information click here
Protect your company against costly check and ACH fraud with our Positive Pay services.

Check Positive Pay
Each check presented for payment will be compared against checks you have issued, and we will notify you of any mismatches. You can view mismatches or exceptions online and direct us to pay or return items — all before any funds are exchanged.
Reduce Potential Losses Due to Check Fraud— Positive Pay helps protect against altered and counterfeit checks by providing you the opportunity to return checks within the required 24-hour deadline
Make Pay or Return Decisions with Confidence— See actual images of exception items via Online Banking so you can quickly and easily determine the correct disposition of any checks with discrepancies
Funds Stay under Your Control— Timely return decisions allow funds to remain in your account, avoiding delays and the risk of loss associated with late returns
ACH Positive Pay
Like Check Positive Pay, Automated Clearing House (ACH) Positive Pay provides you with the tools to proactively prevent unauthorized transactions on your account. 
ACH Positive Pay involves maintaining a list of ACH transactions that you've "pre-authorized" that the system will compare and verify.
Depending on your instructions, ACH debits and/or credits will be automatically stopped from unexpectedly settling against your account and returned to the initiator as unauthorized.
ACH Positive Pay allows only ACH debit and/or credit transactions that you specify to be able to post to your account, while all others will be returned automatically. 
With Remote Deposit you can now scan, image, and deposit your checks electronically which eliminates a trip to the bank. Additional benefits include: 
Speed, savings, convenience and security
No need to purchase, install or maintain software
Improve efficiency and profitability
Mobile Remote Deposit Capture
With Mobile Remote Deposit Capture you can deposit checks electronically into your business accounts without visiting a branch or ATM.  The deposit can be done anywhere with the use of your Smartphone. 
RemitPlus Express
Make processing easy. RemitPlus Express is a hosted, full-feature remittance solution that lets business banking customers process checks, payment vouchers, stubs, envelopes, correspondence, and coupons.
 Supports desktop/TWAIN scanners of up to 190 documents per minute
   No software to install (other than scanner drivers)
Supports more than 80 billing and accounting systems
With advanced character recognition, reads and stores amounts, endorses checks, and saves selected identifiers from the coupons – whether freeform, handwritten, barcode, or OCR – significantly reducing errors generated through manual entry
With an intuitive user interface, users are clicks away from scanning, entry, balancing, depositing, and exporting to virtually any billing system directly from their internet browser

SmartPay Express
SmartPay Express makes it easier for small businesses, nonprofits and other organizations to accept online payments or donations. It's an ideal option for businesses looking to expand their revenue stream without access to or a need for shopping cart functionality. 
Provides a secure, hosted payment acceptance portal that can be custom-branded for any small business or nonprofit organization
Requires minimal amount of technical setup to link from an existing website
Allows processing of a variety of payment types: single or recurring payments from a checking or savings account or even a debit or credit card
Permits your customers to view information about past payments or donations
When you're in business, saving time is saving money. That's why we created Business Bill Pay services that help your business save money by eliminating things that take time—like bill preparation and check writing. With Business Bill Pay, you can pay expenses quickly and easily online.

Track payment history and account balances
Set up and manage recurring payments
Make person-to-person and bank-to-bank payments
Pay individuals electronically by simply sending them an email/text message
Receive alerts when bills are due via text, email, or both


Make the switch to eStatements.  It's easy, safe, and more secure. 
Faster Delivery - you have access to your statements online as soon as they are available, not when the postal worker delivers them, 
Digital Statement History - You'll have access to your statements online for up to 18 months.  Your eStatements are in PDF format, so you can easily save or print them. 
Flexibility - Have some accounts you still want delivered to your mailbox each month?  With eStatements you have the ability to pick and choose which accounts  you would like to view digitally. 
Lower Risk of ID Theft - Reduce the risk with no more paper statements sitting in your mailbox.  Online Statements are protected and encrypted on your online banking platform. 
To receive Estatements, you must be enrolled in Online Banking. 
Not enrolled for Online Banking?
Already Enrolled, here is how to sign up: 

Treasury Management services are subject to approval by Collegiate Peaks Bank
*After online banking access has been established, history and statements will start to build allowing you to access 90 days of history, 12 months of standard statement information detail and 18 months of eStatements.