Personal Loans
Your personal loan solution is closer than you think.
With competitive rates, available automatic payments and outstanding customer service, a personal loan, line of credit or cash-secured loan could be the smart answer for achieving your financial goals.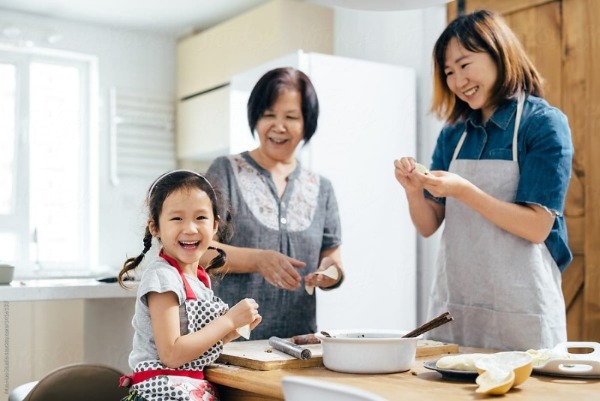 Home Equity Lines of Credit (HELOC)
Put the power of the equity already under your roof to work for you. Home equity
lines are popular methods for financing home improvements, consolidating
personal debt, and even making a major purchase like a car. Use the equity in your current home to purchase a new primary residence or a second home.
Generally these lines are the second mortgage on your residence, but can be a first mortgage or possibly an investment property.