Personal Loans
Your personal loan solution is closer than you think.
With competitive rates, available automatic payments and outstanding customer service, a personal loan, line of credit or cash-secured loan could be the smart answer for achieving your financial goals.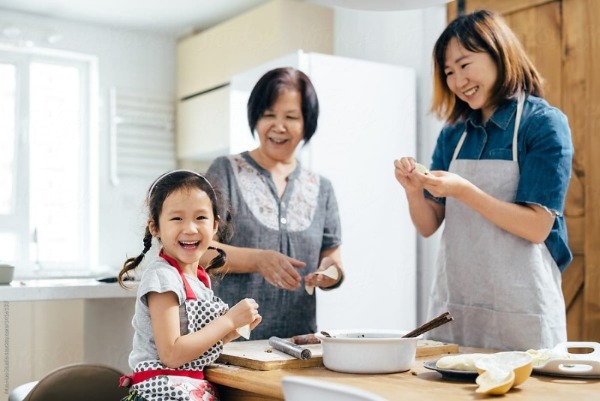 If you need it, want it, desire it, or dream it, we want to help you get it!
Home Equity Lines of Credit (HELOC)
Put the power of the equity already under your roof to work for you. Home equity
lines are popular methods for financing home improvements, consolidating
personal debt, and even making a major purchase like a car. Use the equity in your current home to purchase a new primary residence or a second home.
Unsecured Term Loan
Borrow money without having to pledge any collateral. Loans begin with low minimums along with fixed rates and various term options.
Personal Line of Credit
Overdraft Protection
Enjoy flexibility and peace of mind with an overdraft protection on your Collegiate Peaks Bank checking account. Funds are advanced automatically when you exceed your cash balance.
Cash-Secured CD Loans
Use your cash to your advantage! Open a Certificate of Deposit (CD) with Collegiate
Peaks Bank, pledge as collateral for your lower interest, budget friendly CD secured loan.
Auto, Truck, Motorcycle and RV Loans
Whether purchasing from a private party or your favorite dealer, drive a smart financial solution with a fixed, competitive rate for a new or used car, truck, RV, sporty utility vehicle, boat loan and more.
Credit Builder 
Your Solution for Building or Repairing Your Credit Score
Credit Builder is a short-term loan offered to people who are either trying to establish good credit or repair poor credit. It's easy to set up — just stop in and see us.
How It Works
The bank makes a loan to the individual in an amount ranging from $500 - $2,000, in a repayment term that fits your budget.
Loan proceeds are deposited in a savings account under the borrower's name and available to the borrower upon full repayment of the loan. This means you are building credit and saving for the future at the same time!
Payments to the loan are made monthly and are set up to fit your budget.
Who Should Apply?
Credit Builder is designed for anyone who wants or needs to establish good credit. You must be at least 18 years old to apply.
Additional Benefits of Credit Builder
Establish or build good credit and keep the savings account Collegiate Peaks Bank opens on your behalf.
We will also reduce your loan interest rate if you participate in and complete our Financial Foundation for Adults Program available through our website.
Statistics show that people who receive rigorous financial education see higher credit scores and less chance of credit delinquency.
There will be an option to take one withdrawal from the savings account per year when the savings account exceeds the loan balance. The withdrawal can be up to the difference of the savings account and loan balance.
Financial Foundations
Want to do even more to become financially savvy?
Financial Foundations is a free online education series provided by Collegiate Peaks Bank that covers key concepts that can help manage your financial future.  Follow these steps below to access the playlist:
Click on Financial Foundations under Education at the top of the page
Select Credit Builder and click Enroll Now
Select the Credit Builder Playlist
Results are not guaranteed.  Improvement in credit score is dependent on multiple factors specific to your financial behavior. For example, late payments on other financial obligations may negatively influence your credit score, even if your payments on a Credit Builder Loan are current.
Proudly serving the Colorado communities of Denver, Buena Vista, Salida and Greenwood Village.