Personal Loans
Your personal loan solution is closer than you think.
With competitive rates, available automatic payments and outstanding customer service, a personal loan, line of credit or cash-secured loan could be the smart answer for achieving your financial goals.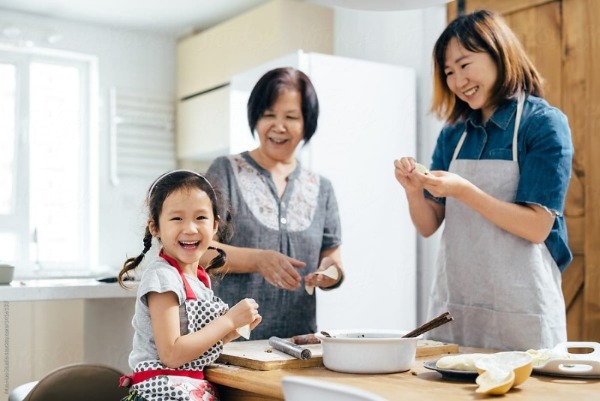 If you need it, want it, desire it, or dream it, we want to help you get it!
Home Equity Lines of Credit (HELOC)
Put the power of the equity already under your roof to work for you. Home equity
lines are popular methods for financing home improvements, consolidating
personal debt, and even making a major purchase like a car. Use the equity in your current home to purchase a new primary residence or a second home.
Generally these lines are the second mortgage on your residence, but can be a first mortgage or possibly an investment property. 
Unsecured Term Loan
Borrow money without having to pledge any collateral. Loans begin with low minimums along with fixed rates and various term options.
Personal Line of Credit
This simple line of credit assures funds are there when you need them.
Overdraft Protection
Enjoy flexibility and peace of mind with an overdraft protection on your Collegiate Peaks Bank checking account. Funds are advanced automatically when you exceed your cash balance.
Cash-Secured CD Loans
Use your cash to your advantage! Open a Certificate of Deposit (CD) with Collegiate
Peaks Bank, pledge as collateral for your lower interest, budget friendly CD secured loan.
Auto, Truck, Motorcycle and RV Loans
Whether purchasing from a private party or your favorite dealer, drive a smart financial solution with a fixed, competitive rate for a new or used car, truck, RV, sporty utility vehicle, boat loan and more.
Credit Builder 
The Credit Builder product is a short term loan designed to give those with poor or limited credit the opportunity to establish (or re-establish) credit while simultaneously building equity in a deposit account.
As part of our commitment to helping you secure a solid financial future, we offer a series of online courses to help put you on the path to success through our Financial Foundation Program. These interactive online modules take about 10 minutes each to complete and are self-paced to allow for flexibility to your schedule. You will learn key financial concepts on managing your credit, obtaining loans and saving for the future. As an added benefit, upon verification of completion of the Credit Builder Playlist you will receive a 5% interest rate reduction on your Credit Builder loan. Just contact your lender upon completion of the designated modules.
The first steps on the road to good financial health 
Apply for a loan with Collegiate Peaks Bank.  Minimum loan amount is $500 and the maximum is $2,000. 
Pay off the loan in 24 or 36 months. You can choose a repayment plan that fits
your budget.
Loan proceeds will be deposited into a Collegiate Peaks Bank personal savings account in which there will be the option to take one withdrawal from the savings account per year.  The withdrawal can be up to the difference of the savings account and loan balance. 
Each on time payment builds positive credit history. 
Once loan is paid in full, you will have full access to the funds in the savings account.
Proudly serving the Colorado communities of Denver, Buena Vista, Salida and Greenwood Village.